Institutional website design, landing pages, e-commerce, hosting, security and support.
We have the capacity and we can offer you the web you need. Fully adaptable to your tastes and needs.
Online Store, ecommerce
Your business open 24 hours a day, 365 days a year.
Google local services advertising
Google local services ads are the most affordable home services marketing strategy. Found at the very top of google on both mobile search and desktop search, local services connects your business with qualified customers looking for your specific services right now. Maind's local services ad management team will manage your entire campaign, from profile setup and optimization to setting bid strategies and disputing calls on your company's behalf.
Display advertising services
Display advertising is a form of ppc marketing that targets unsuspecting consumers based on the demographics of your current customers. Create engaging ads that grow brand awareness and resonate with customers before they need you
Remarketing advertising services (retargeting)
Do you ever wonder why after searching for a product online, you seemingly see that product and company everywhere else you browse? That's remarketing in action.
Target website visitors who didn't convert and turn them into a paying customer 7, 45, and even 90 days after they visit your website with remarketing advertising.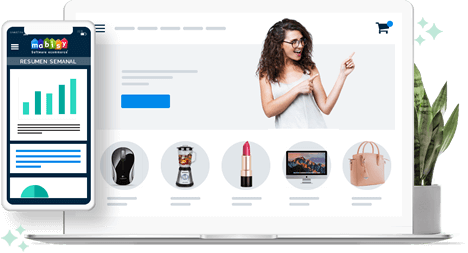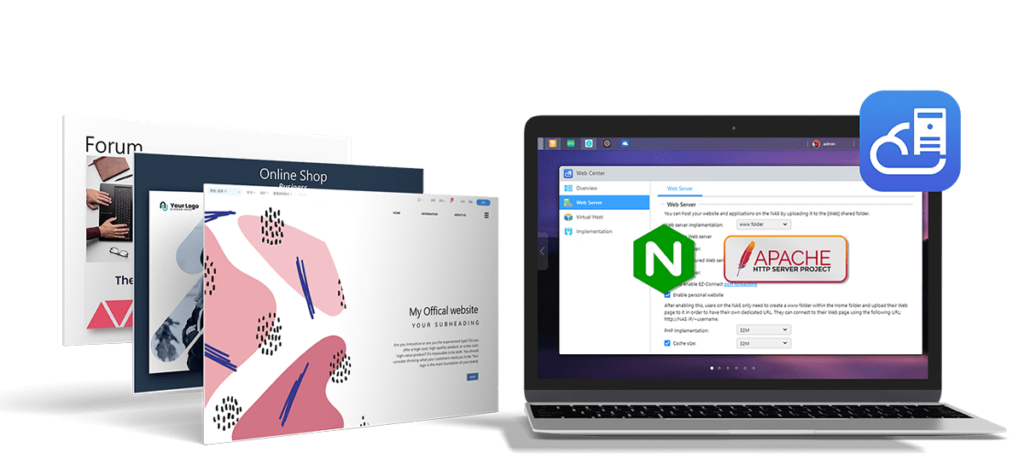 A cost-effective way to grow your business, email marketing generates an average of $44 of revenue for every $1 spent. Our professional email marketers help your business stay top-of-mind with your prospects and existing customers by sending custom email newsletters every month. Our team handles the design, copywriting, and your customer list segmentation while you generate more leads and sales.
Dedicated home services marketing team
Maind's team of home services digital marketing specialists know the trades like the back of their hands. We work with you to solve common marketing challenges that are brought on by seasonality and unique to your industry. We are data-driven at our core and manage your online marketing campaigns as if they were our own. Your success is our success and we're dedicated to helping you increase leads and sales and grow your business.
Support
Our support team is available to ensure uptime, page speed, and security are up and running.